The Acquigo Promise
Consistency in Brand Messaging. Like Never Before.
Acquigo transforms the very essence of how brand messages are brought to life.
Acquigo bridges the gap between your diverse messaging efforts. With its unique omnichannel creative generation interface.
Acquigo brings coherence and consistency to your brand story.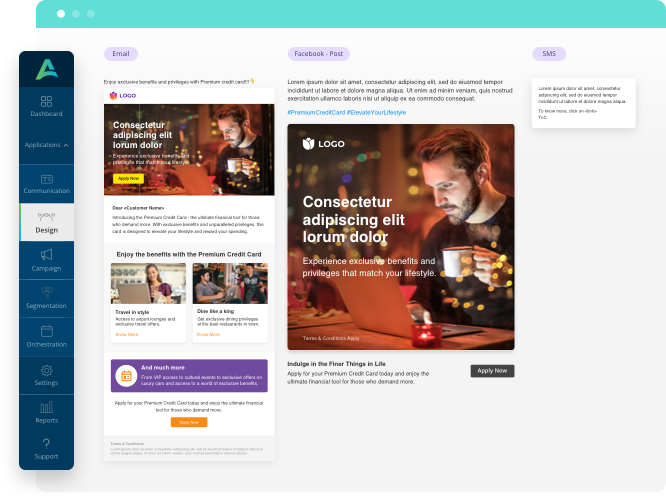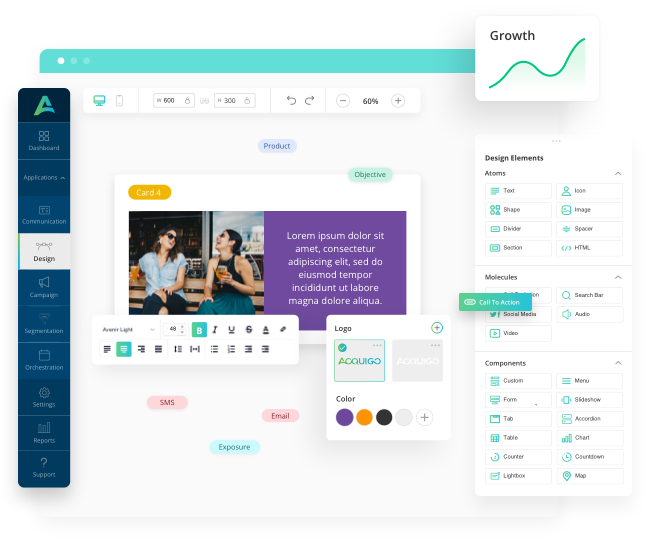 Campaign Velocity. Like Never Before.
Catapult your acquisition, engagement, and growth efforts to new heights, with a message generation system on steroids.
Acquigo's unique approach to creative generation scales your campaigns to newer levels.
Return to the roots of creative ideation. Revolutionize communication.
Acquigo emphasizes on honing your core message until it is irresistibly persuasive. Before you introduce carefully curated images to augment your message. And finally craft the perfect call-to-action.
This ensures every element of your communication is intentional and purposeful. Thus bolstering the message's impact on the target segment, resulting in unparalleled effectiveness.
Get Acquigo. Rethink to revolutionize brand communication.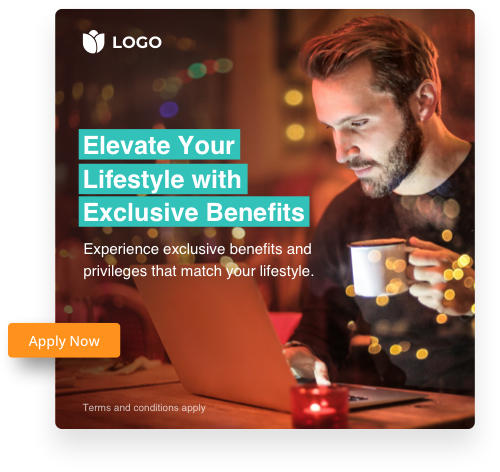 Why Choose Acquigo?
Persuasion First
Creative Process
Messaging drives persuasion.
Acquigo is the only tool in the world today to implement a copy first approach for creative generation.
This ensures your messaging is spot on. When you choose Acquigo, you choose persuasion.
More Than Just
Designing
Acquigo looks past just generating and publishing creatives.
It distinguishes and reuses the effective ones. And keeps others archived. Without depending on other platforms.
Acquigo is way more than creative design.
Guarantees
Gratification
Produce content like clockwork.
Keep the content refreshing, 24X7.
Serve content hot to your digital and campaign audiences.
With Acquigo you don't just serve information. You provide gratification.
Game-changing
Creative Process
Acquigo is built on atomic design principles. It breaks down the design elements into small, reusable components. For unparalleled consistency, scalability and efficiency.
Creative generation in Acquigo is both gamified and game-changing.